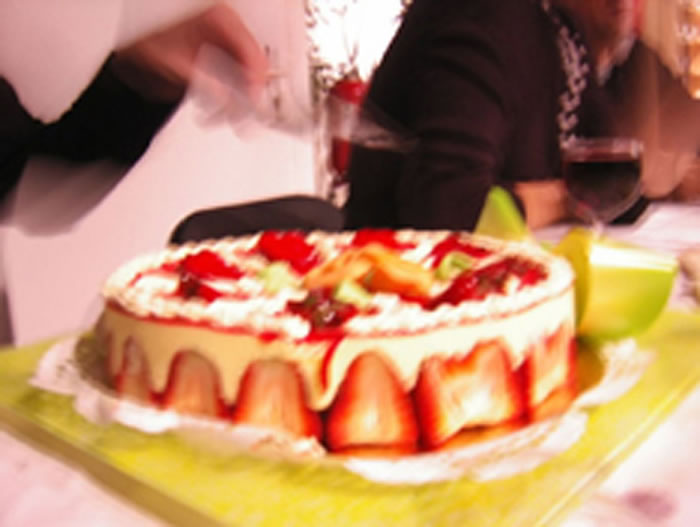 Forgotten memories, sensational revelations, detailed CVs, sincere public confessions from François Hiffler and Pascale Murtin
MA VIE starts with the two intertwined series of personal, detailed, minute and authentic memories. We then marvel at the fact that these past events remain present in our memory, while we leave space for doubt as to the exact accuracy of memories. With supporting evidence, we note that memory twists and transforms many details while sensations remain just as sharp. Many events seem to be erased for ever. But whether I remember them or not, with clarity or not, every moment of my life makes me who I am and I am more deeply endeared, we conclude, to those things I have forgotten.
Duration : 1h10
Creation date : 11/2006
Coproduced by : GRAND MAGASIN, La Ménagerie de Verre, Comédie de Béthune - Centre Dramatique National de la Région Nord/ Pas-de-Calais, Théâtre du Point du Jour - Lyon.
With François Hiffler & Pascale Murtin